Melek El Nimer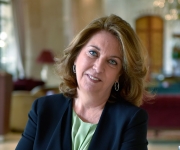 Having identified the elderly as the most vulnerable, least served segment of the refugee population, Melek founded the Social Support Society for elderly refugees to provide them with much needed services and to revive their sense of purpose, belonging and solidarity.
Zeinab Madhoun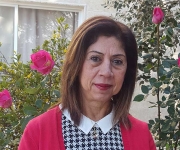 Zeinab holds a Master's degree in Sociology from Illinois University. She is one of the main pillars of Social Support Society for she has continuously helped in providing social services to the underprivileged women, youth and elderly all over Lebanon in refugee camps for more than 25 years.
Sahar Serhan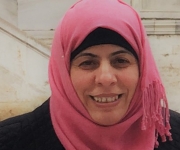 Sahar has years of previous experience volunteering with NGO s. She has been overseeing and coordinating the activities of both centers of Social Support Society and all other programs since 2009.